350 Main
350 Main Street, Park City | American | $$$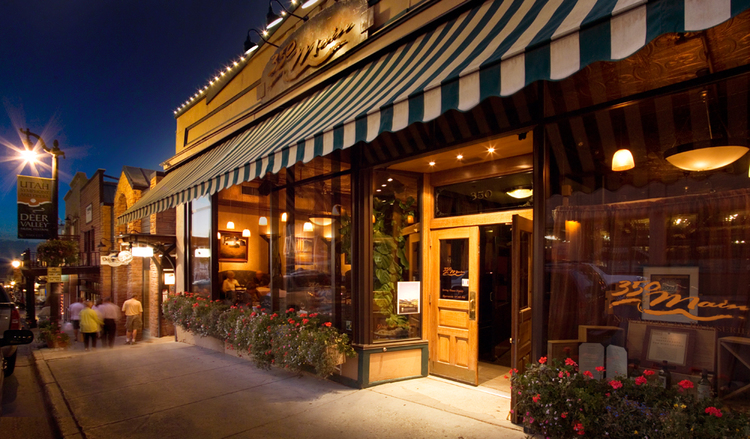 Enjoy contemporary american cuisine in an upscale, mountain dining atmosphere. 350 Main creates simple, classic and comfortable cuisine by using traditional preparation techniques. We strive to use local and sustainable food sourced right here in the Wasatch Mountains.
Tel. 435-649-3140 | www.350main.com
Reviews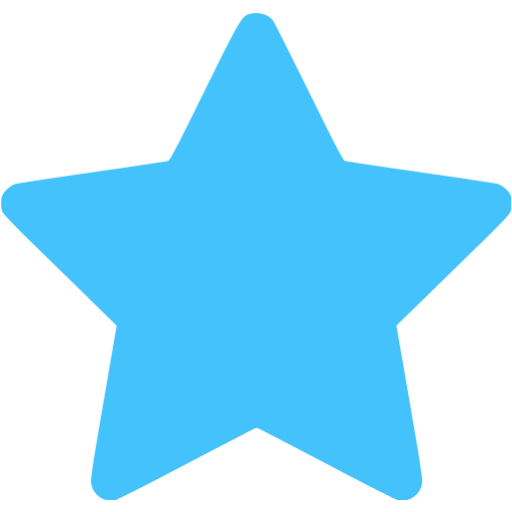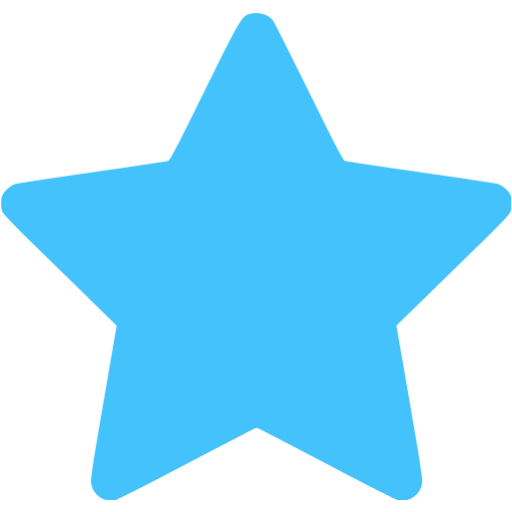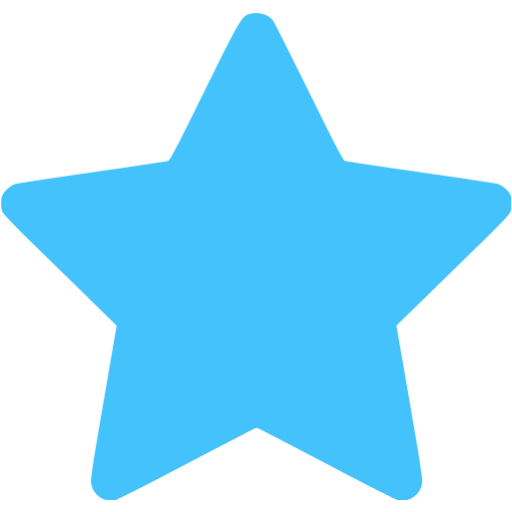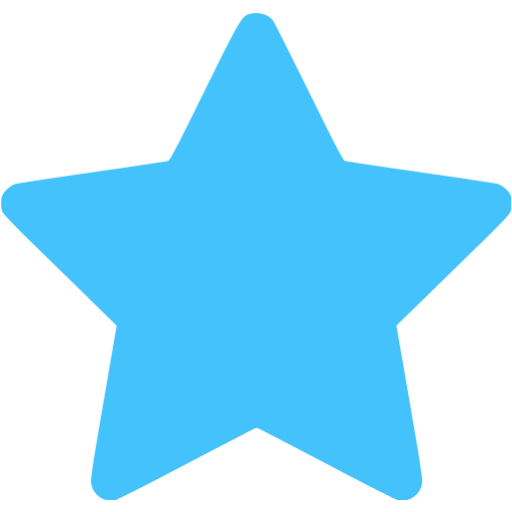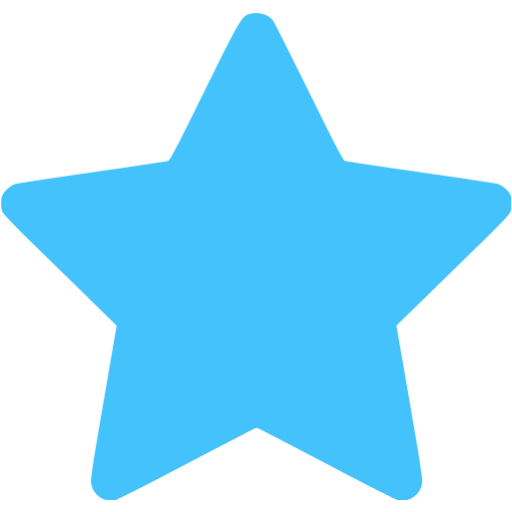 Christopher Ryan
09-Oct-2005
This is one of the best restaurants in Park City. Great service, fantastic wine list. The appetizer -- The Tower of Ahi is probably the best thing on the menu. Also, the scallops are fantastic too. Very pricy. The space is used for many parties during Sundance, so you might find that reservations are hard to get.