Does the Festival have an official website?
Sundance Film Festival FAQ
Yes. The official website for the Sundance Film Festival is: www.sundance.org/festivals/sundance-film-festival/.

The site is only active for part of the year (in the lead up to and during the festival). At other times of the year it mainly shows information from the previous festival.

Further festival information can also be obtained from the Sundance Institute web site: www.sundance.org.
More Questions about the Sundance Film Festival
Get Your Copy Now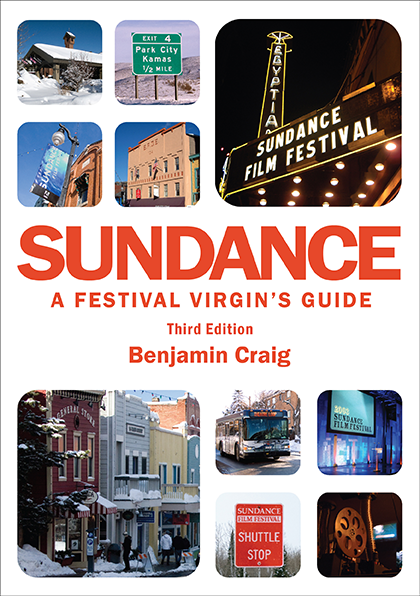 The essential handbook for filmmakers, film fans, and film industry professionals looking to attend the Sundance Film Festival. Available in paperback and digital formats.

Find Out More >