Where can I get a list of films screening at the festival?
Sundance Film Festival FAQ
Once the official selection is announced (normally around the end of November), the screening schedule is available on the Festival Web Site and is also sent out to successful pass and ticket package holders.

Given the profile of the event, the annoucement of the festival line-up is also guaranteed to be covered by major trade and consumer press.
More Questions about the Sundance Film Festival
Get Your Copy Now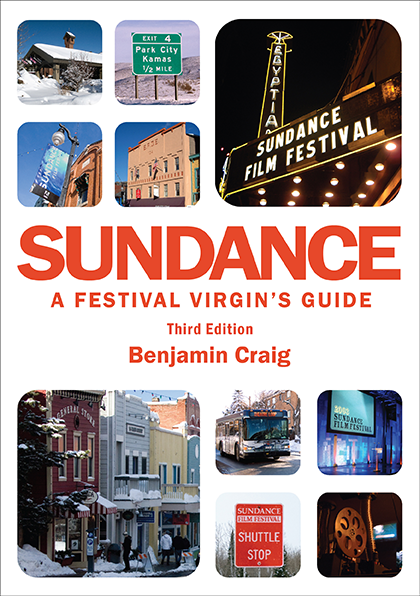 The essential handbook for filmmakers, film fans, and film industry professionals looking to attend the Sundance Film Festival. Available in paperback and digital formats.

Find Out More >