Can I volunteer to help out at the festival?
Sundance Film Festival FAQ
Yes. Each year the Sundance Institute enlists the help of hundreds of volunteers to perform a range of tasks which keep the event running. Demand for volunteer spaces is high, and preference is normally given to returning volunteers, however due to natural turnover there is always a requirement for new blood.

Full information about volunteering is available at the Sundance Institute web site.

A small number of paid positions are also offered for each festival. These positions are mostly temporary (i.e. the only run for the duration of the event). See the Sundance Institute job portal for more information.
More Questions about the Sundance Film Festival
Get Your Copy Now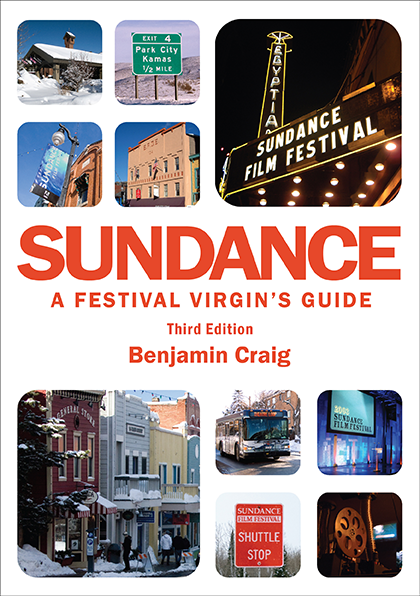 The essential handbook for filmmakers, film fans, and film industry professionals looking to attend the Sundance Film Festival. Available in paperback and digital formats.

Find Out More >