When is the next Sundance Film Festival?
Sundance Film Festival FAQ
The Sundance Film Festival normally runs for 10 days (Thursday-Sunday) during mid to late January each year.

The 2023 Sundance Film Festival will run 19-29 January 2023.

There are not expected to be any significant COVID-related restrictions in relation to the 2023 event.

The last festival was the 2022 edition which ran 20-30 January 2022.

Other Festivals
In recent years, the Sundance Institute has run small satellite international events in cities such as London and Hong Kong. These take place at different times of the year to the main Park City event, and are typically fairly small.
For more information on any of the Sundance festivals, visit the official
Sundance Film Festival
web site.
More Questions about the Sundance Film Festival
Get Your Copy Now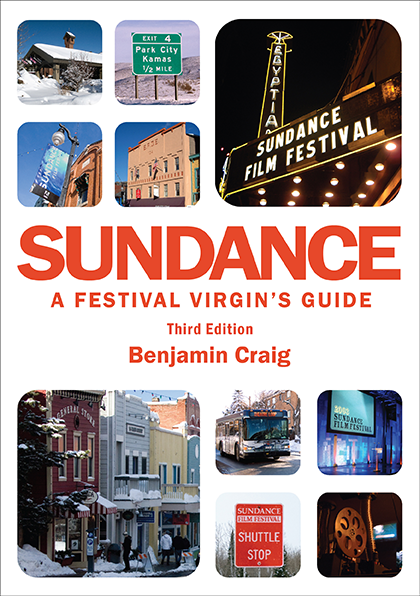 The essential handbook for filmmakers, film fans, and film industry professionals looking to attend the Sundance Film Festival. Available in paperback and digital formats.

Find Out More >