How do I get tickets for Sundance screenings?
Sundance Film Festival FAQ
The Sundance Film Festival provides a range of options for festivalgoers to obtain tickets for films screening in the official programs. These include passes allowing access to multiple screenings during a fixed period, ticket packages which provide a fixed number of tickets to screenings and panels, and individual tickets for specific films.

There is strong demand for passes, packages, and tickets to Sundance screenings. To cope with this, the Sundance Institute operates a pre-registration system to allow festivalgoers to express their interest in purchasing passes, packages, or individual ticket(s). Pre-registration is open during October, and registrants are provided with a specific date and time in November on which to make their purchase (either online or over the phone).

Sundance also runs two box-offices during the event, one in Park City, the other in Salt Lake City. Any tickets remaining for festival screenings are sold here. There is also a wait list system and a ticket exchange program, both of which make it possible for festivalgoers to attend screenings which may otherwise be sold out.
More Questions about the Sundance Film Festival
Get Your Copy Now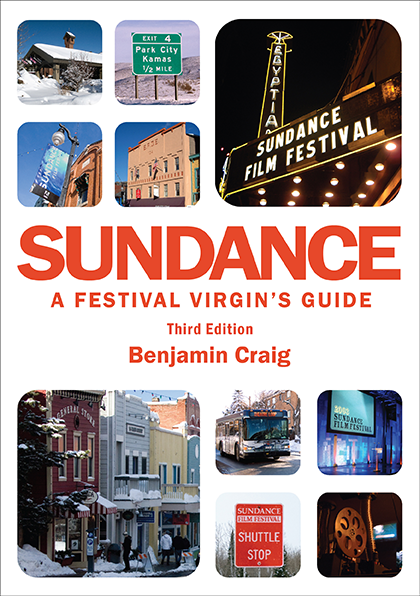 The essential handbook for filmmakers, film fans, and film industry professionals looking to attend the Sundance Film Festival. Available in paperback and digital formats.

Find Out More >